Created by the inventor of BeatSync®;SynchroStars is the next generation technology for holiday lighting. AI, Ri-Fi®, and many new lighting technologies are integrated to provide the optimal music sync products for this market.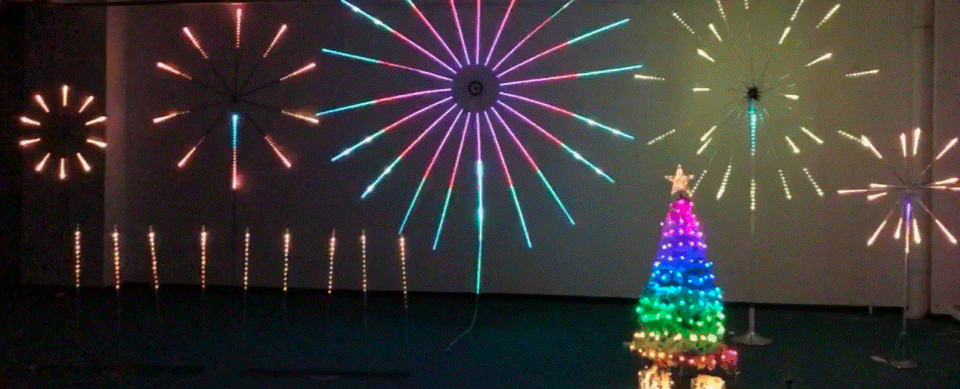 The flagship product is the 12-Strand String Lights. There are 5 unique features:
1) Multi-shape
Different shapes and figures can be constructed easily by customers for different holidays. The same set of string lights can be reused all year round.
2) Multi-animation
Animation can be created with corresponding lighting program.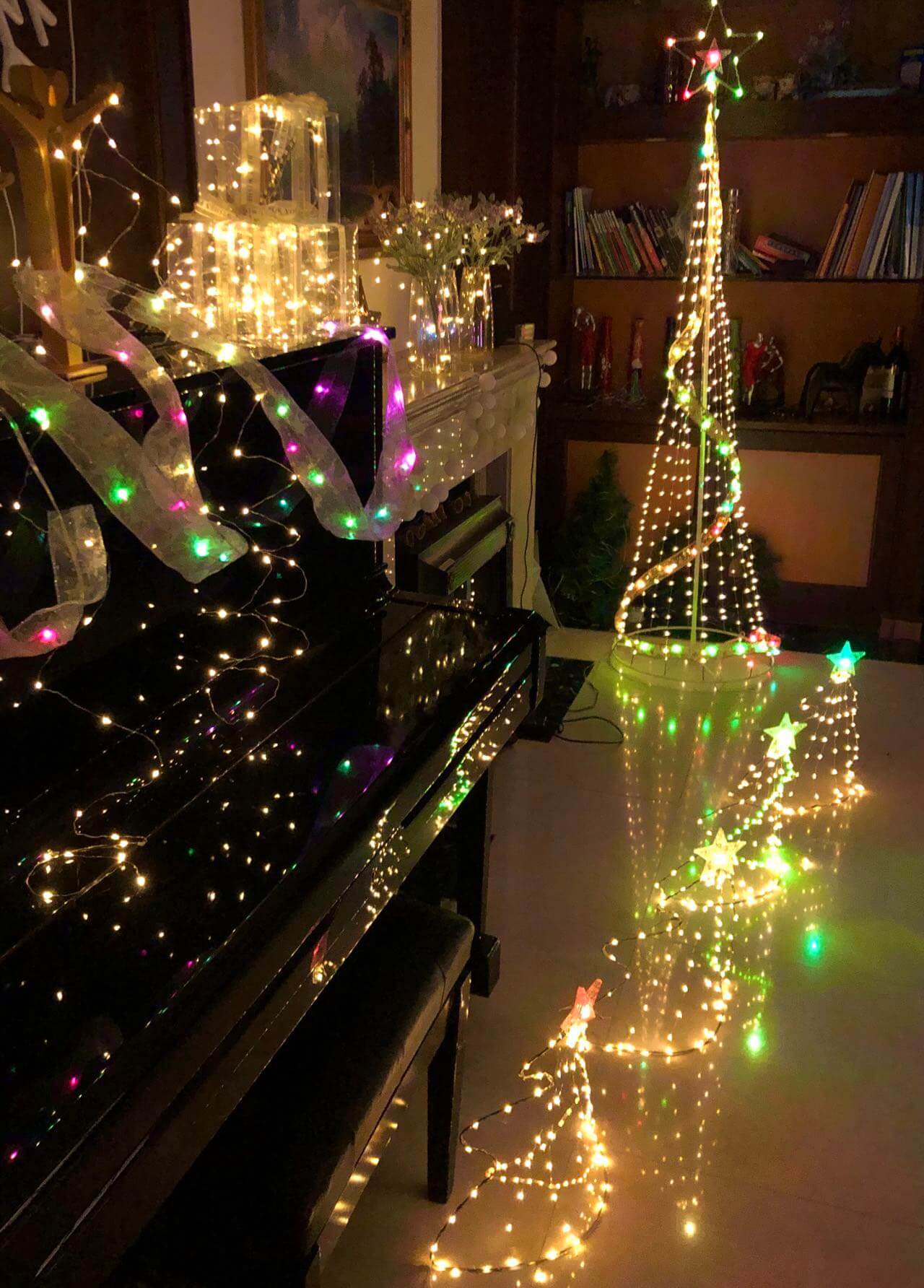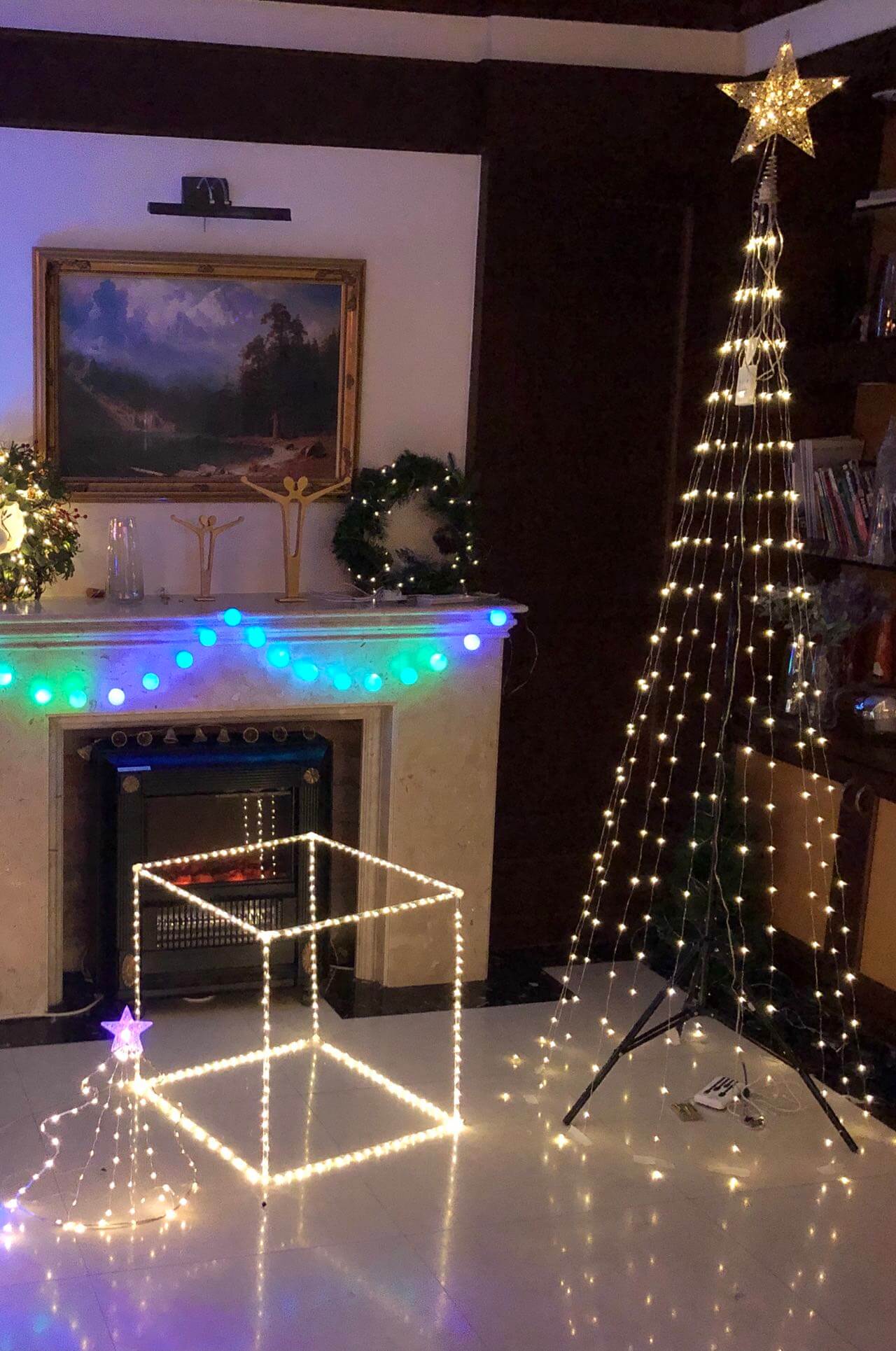 3) Multi-sync
Multi-Sync technology allows many compatible products to work together in sync to create a dynamic light show. Lighting pattern and colors are controlled by the base controller.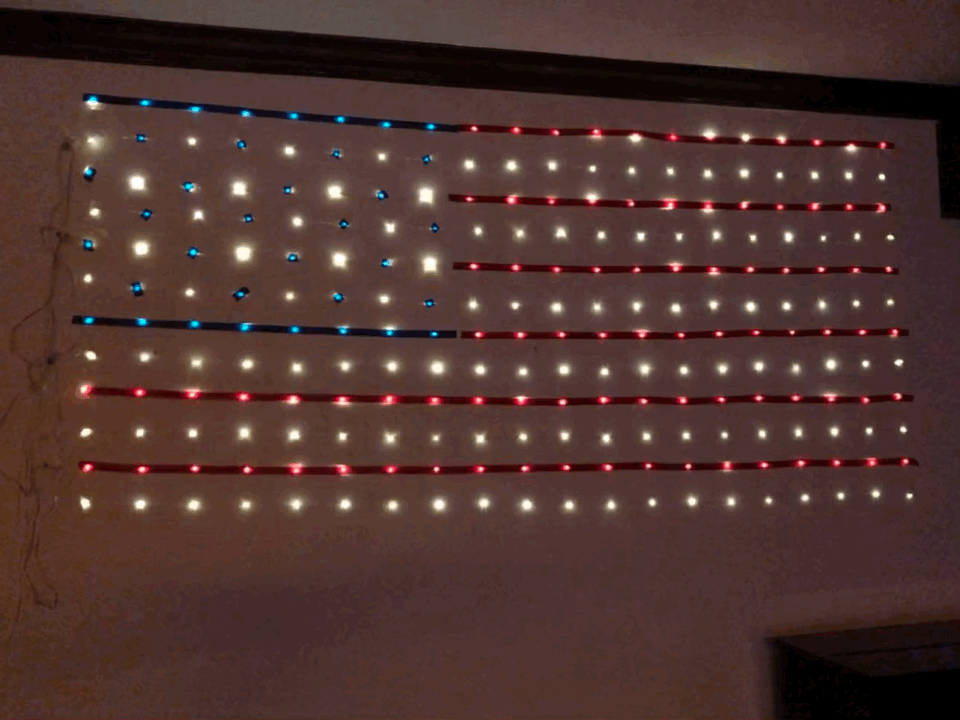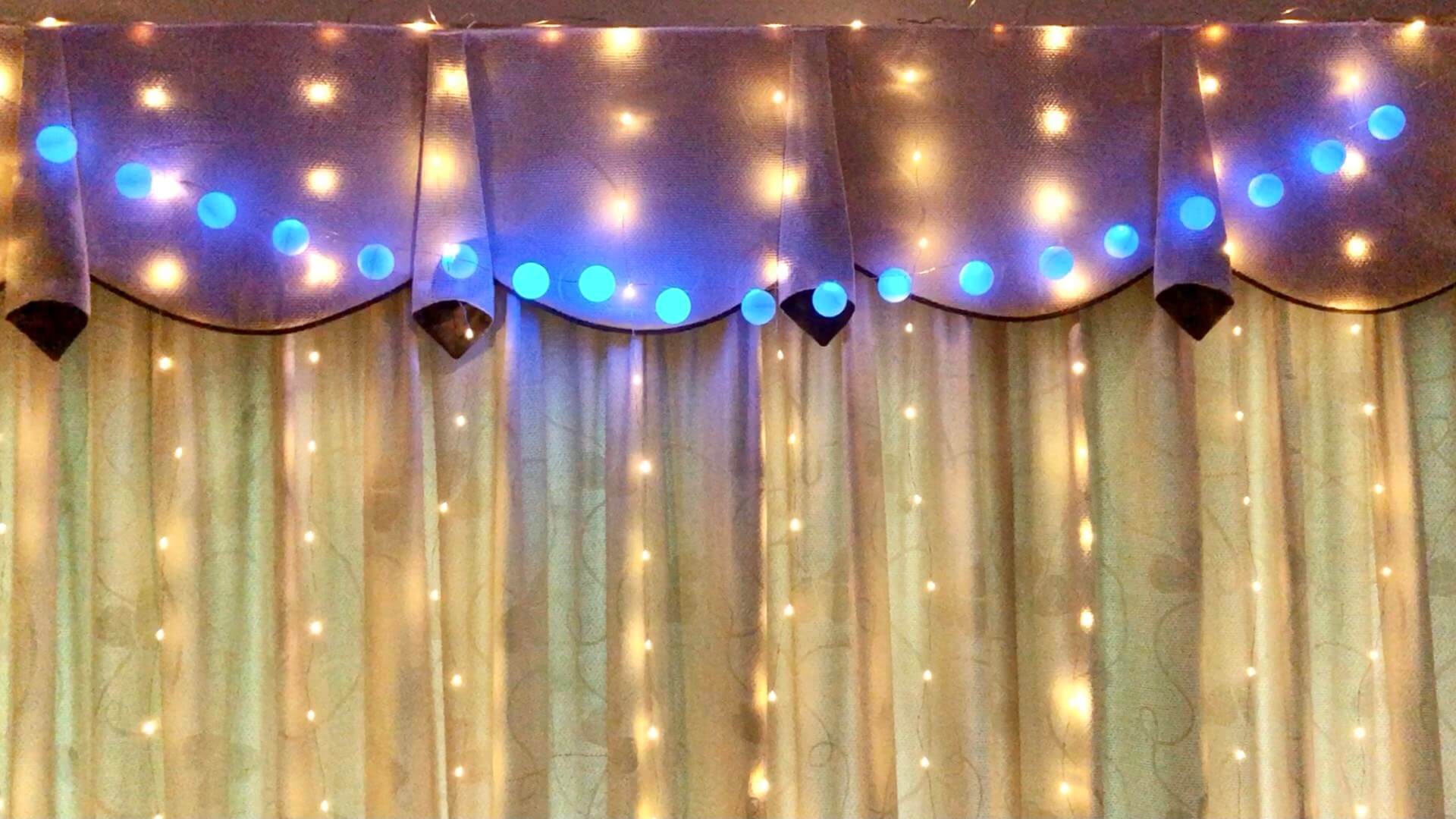 4) Music-sync
Not only the music beat is extracted to drive the sting lights, but also the music style is analyzed to arrange different lighting effects and sequence the light show. For example, slow music will have smoother lighting effects while dance music may trigger strobe lights to kick in.
5) Multi-type
Different types of lights with different colors are mixed and controlled individually.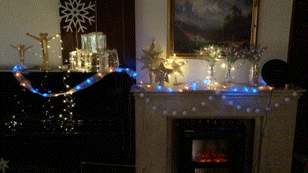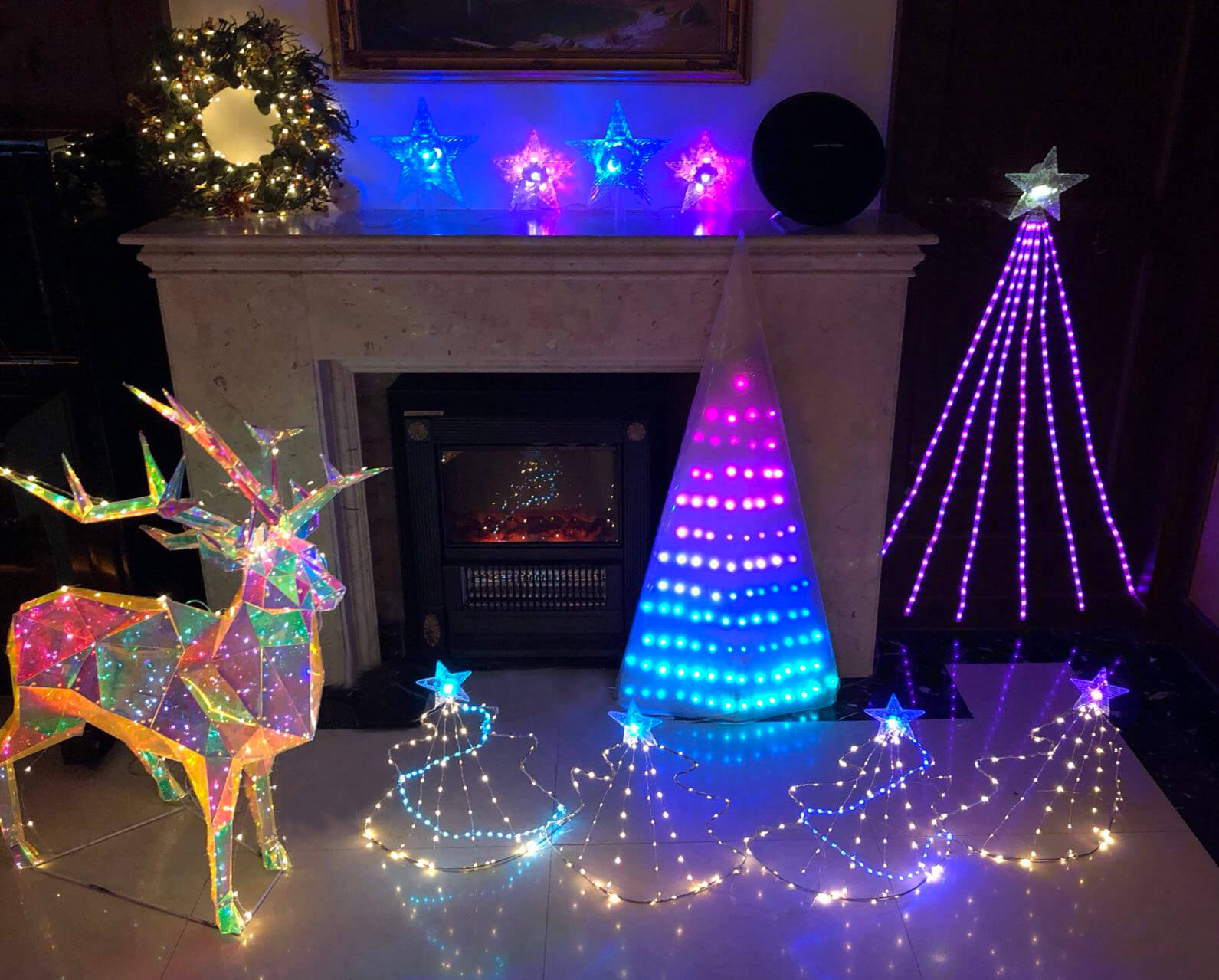 Our unique approach of mixing traditional string lights and dot matrix light provides the best value for money.