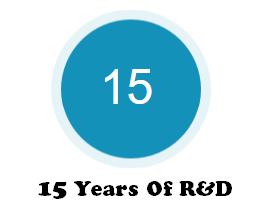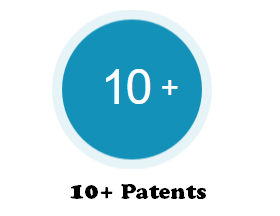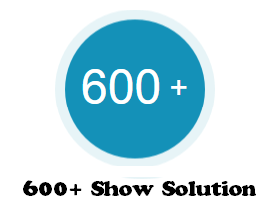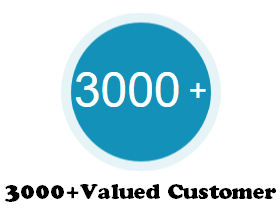 SynchrostarsTM is the next generation of the successful Beatsync technology with 15 years of R&D and 10+ patents for wide technological advancements in the holiday lighting industry. SynchrostarsTM lighting system can drive different kinds of lights in sync with each other, in sync with your music and in sync with your budget. it is the technological evolution of the traditional light decoration and a real innovation for the lighting industry overall.

Each light in the system can be controlled to form complex patterns. The lighting patterns can change automatically according to the music being played, resulting in a dynamic light show.
Not only the music beat is extracted to drive the sting lights, but also the music style is analyzed to arrange different lighting effects and sequence the light show. Individual light in a light string can be controlled to form complex lighting effects, text, and various animation.

so slow music will have smoother lighting effects while dance music may trigger strobe lights to kick in...
so the light tree will react to your music, light bat can fly, light deer can run...

Setup your light show without any professional tools or expensive systems, The most amazing lighting decorations are now at hand. You will never imagine how easy it is!

Let the light show begin, Synchro, Synchro, Little Stars....
We are industry leader.

SynchrostarsTM is the upgraded version of our last light system which is the proven industrial leader of music-sync holiday lighting with No.1 sales volume in North America. Combines the old technololgy with our new Ri-Fi® wireless technololgy, and Smart LED technology, SynchrostarsTM provide the ultimate solution for holiday lighting all year round.
Animate with scale.

SynchrostarsTM brings the best lighting effects and most stunning animations to you with incredibly low per-led cost, lighting up any occasion you like with a larger scale.
The one, but not the only.

Using AI technology, SynchrostarsTM can analyze the style of the music and generate a brilliant light show that previously only a professional lighting designer can provide. Using our App, you can also program a light show sequence for a particular song and share with others.